Think Big Tutors offers personalized, private, and in-home SAT & ACT tutoring & test preparation to students on the North Shore of Massachusetts.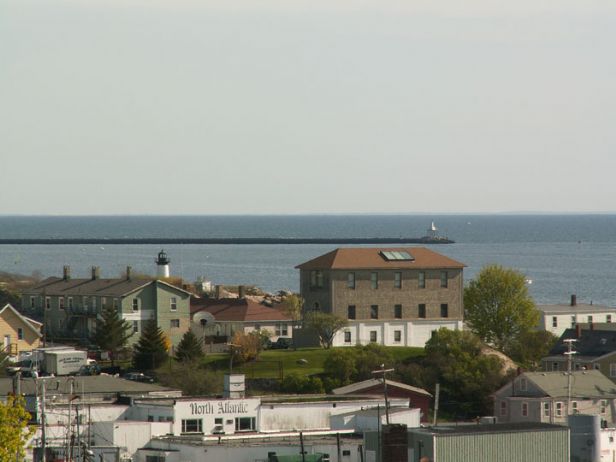 DIRECTV Satellite TV by Empire Elite

Empire Elite is New England's largest Directv Retailer serving all of Massachusetts & CT. Visit the showroom centrally located right off Rt290 & Rt90 in Auburn to see the best picture money can buy. Get DIRECTV for your home TV, laptop, smartphone or tablet device.