Think Big Tutors offers personalized, private, and in-home SAT & ACT tutoring & test preparation to students on the North Shore of Massachusetts.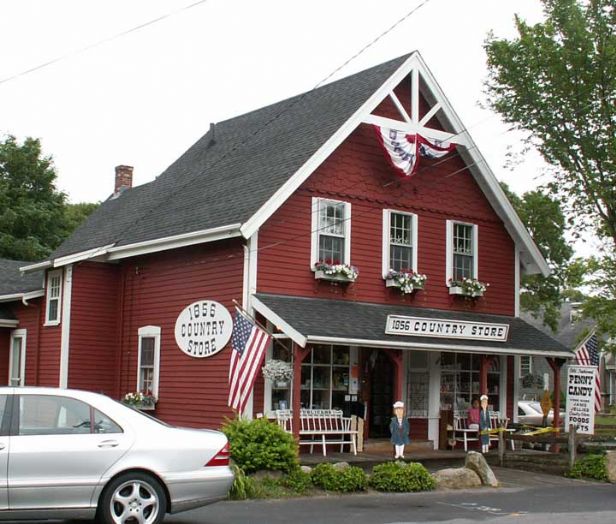 Dura Tech Pest Control - Home Pest Inspections

Dura Tech Pest Control is family owned & operated with over 35 years of experience with home inspections for termites & ants, roaches & insects, fleas & ticks, rodents & mice, bees, bed bugs & more. Speak directly to the owners & skip the large exterminator chains.