Think Big Tutors offers personalized, private, and in-home SAT & ACT tutoring & test preparation to students on the North Shore of Massachusetts.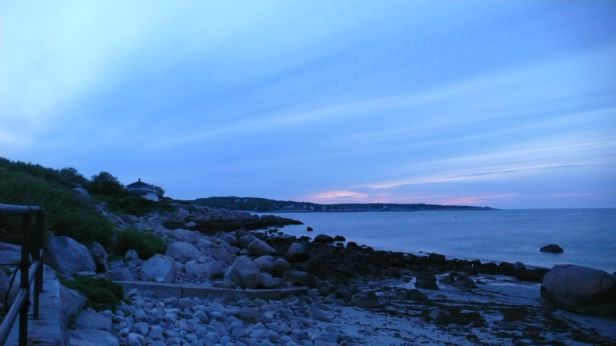 Tucks Candies, Fine Chocolates & Gift Shop

The Tuck family owned & operated candy and gift shop has been producing fresh made candies & chocolates in Rockport Mass since 1929. Visit the Rockport location on Cape Ann only 1 hour north of Boston for great gift ideas, fine chocolates, candy, old fashioned fudge, salt water taffy & more.