Think Big Tutors offers personalized, private, and in-home SAT & ACT tutoring & test preparation to students on the North Shore of Massachusetts.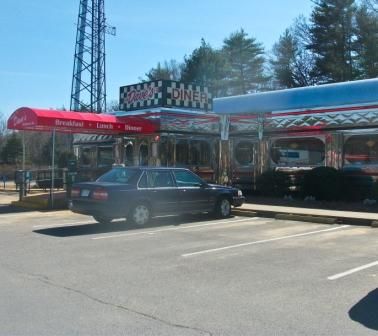 $5 Off $50, or $15 Off $100 at Tuck's Candies Website

Give a sweet gift from Tuck's Candies locally owned & operated in Rockport Mass since 1929. Fresh made chocolates, candy, fudge, salt water taffy & more. Shop TucksCandy.com, during step 2 of 3 at check out enter code tuxx5-50 to save $5 or tuxx15-100 to save $15.